Hopper Bottom Fleet: Bulk grain and Feed Commodity Division
Biggar Transport began operation in 1976 as a family-owned business and was incorporated in 2006. It is the bulk grain and feed commodity division of Transall Group of Companies. Biggar has evolved into a large company with a strong presence and long history of service and quality in the transportation industry of Saskatchewan.

Livestock Transportation
Transall Express Ltd is the livestock division of Transall Group of Companies. It was incorporated in April 1971 and transported a diverse line of products ranging from flat deck products to livestock. Today, Transall focuses entirely on the transportation of livestock.
When you focus on one thing you can do it expertly. At Transall Express Ltd. we focus entirely on the transportation of livestock.
We are passionate about livestock transportation and it shows in how we perform our jobs. We make the health of the herd a top priority and always go above and beyond biosecurity and animal welfare standards.
Our greatest commitment is to our customers. There is great respect and need to cater to the best of our ability.
In the spring of 2012 Transall purchased Kelvington Transport, a prominent Livestock transport company based in Kelvington, SK to grow its business and to become one of the largest livestock carriers in Saskatchewan.

Flat Deck Division
Epp's Trucking is a relatively young company that started in 1997 and is our flat deck division. Do you have equipment that will not fit inside a standard truck trailer, or requires specialty loading or unloading? If it can fit on a flat deck, we can haul it! 
Flatbed trucks make it possible to move equipment and supplies long distances down rural highways, which would otherwise be a very dangerous task.
This means farms have a way to get all the equipment and supplies they need without having to spend a fortune or find creative hauling solutions, which saves everyone money. All flatbed hauls take considerable skill and effort and we only hire the best to ensure your cargo gets safely to its destination on time and on budget. We use GPS to always know where our drivers and your cargo are and to instruct drivers on the best possible routes. Our experts take the time to get to understand your situation and goals and offer you the best possible rate. Get in touch with us today to get your free quote.

Combining the best of both worlds
Transall Express has a long history of service and quality in the local area, while Epps Trucking is a young, ambitious company growing rapidly. Naturally, bringing them together resulted in a transportation team with a passion for tradition, and personalized customer service, but also a youthful drive to succeed and outperform.
The combination of these three transportation companies along with the truck wash and safety repair shop has provided an opportunity for a new name to evolve. Transall Group of Companies is the umbrella name for the businesses and each firm is a very distinct company.
GPS Monitoring in all our vehicles
We have a GPS System, Shaw Tracking, implemented in all of our units. We can pinpoint a direct location of all our trucks, to best estimate exact pick-up and drop-off times, as well as to dispatch our drivers toward clear roads, away from traffic and bad weather conditions.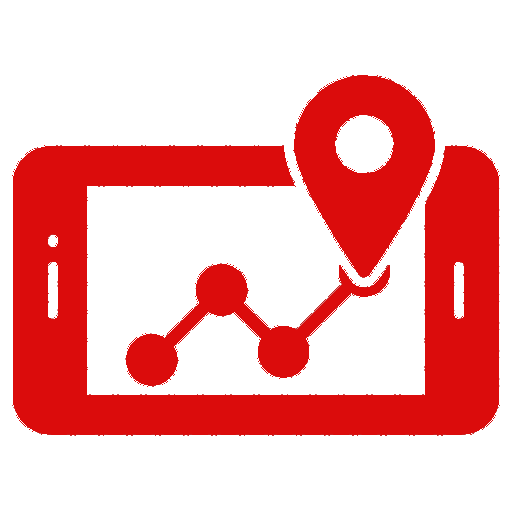 Mission
Recognizing the fast-paced nature of our business, we are committed to providing sound values and consistent performance for all our customers.
Our mission is to:
 
Ensure the highest standards of quality and service, while keeping low costs and achieving economies of scale.
Stay ahead of competitors through the implementation of the newest technological advancements.
Grow in size and pursue profit for our stakeholders, but remain in a "small-business" mentality where hard work is appreciated, individuals are recognized, and customers are respected.