We are always seeking talented and hard-working individuals to join our team. Whether you are just starting out or have years of experience, we will provide a position that suits your abilities and provide you with many development opportunities. Transall Group of Companies' understands the value of their most important resource – their people. Whether it is drivers, mechanics or operations and administrative personnel, each and every individual contributes to the overall excellence of the organization. For that reason, our employees are treated well, and given opportunities to excel.
There are currently no career opportunities at this time. All of our employees receive competitive compensation and benefits. Most importantly, it is a positive environment where individuals are encouraged to do what they do best. For more information on these postings, please contact us!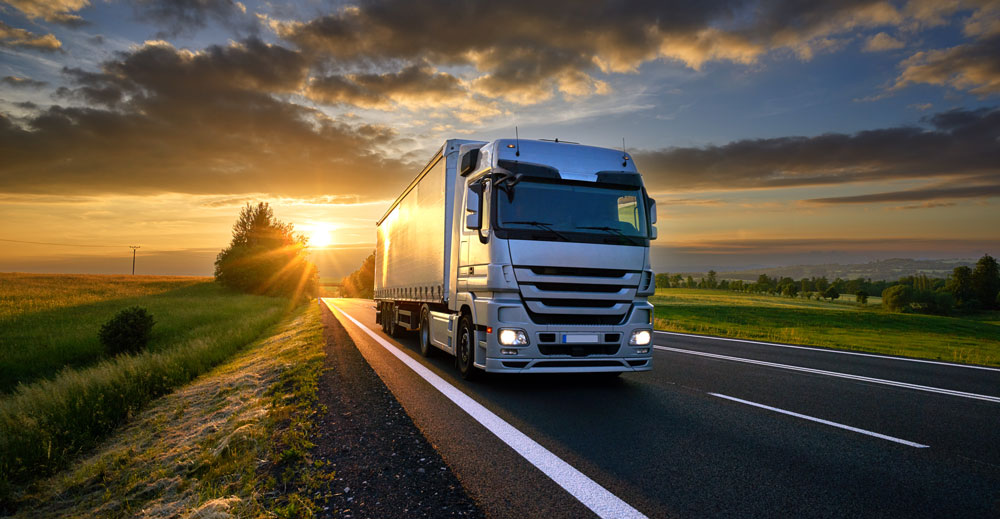 Lease Operators
Competitive wages and benefits are provided for lease operators, as well as servicing and detailing at reduced, employee pricing. Our lease operators enjoy the flexibility to choose their level of activity.
Company Drivers
Drivers are crucial to the overall performance of our company, as well as the image presented directly to our clients. Therefore, we are always recruiting the best drivers out there, and put great effort into maintaining a high employee retention rate.
Operations & Administration Personnel
Transall Group operates with a medium-sized operations and administrative team, in a fast-paced environment. Our staff is friendly and focused on customer service.